Create your own fintech solution with a fully-branded payment and financial infrastructure from Payella
Becoming an owner of a successful fintech initiative has never been easier!
We provide solutions for industry newcomers and companies that want to integrate certain features into an existing product.
With Payella you do not need a financial license to offer your customers a fully-secure and customized experience with daily payments and transactions.
Discover the benefits of a White Label solution
Doing everything from scratch would require a lot of time and effort, preventing you from focusing on the main goals of your business. With a White Label from Payella you will not have to deal with numerous problems and obstacles, and get a high-quality result in just 1-2 months.
Building your fintech solution from scratch
2-3 Years
License and capital (min. 350,000 EUR)
Compliance & legal department
IT department
Sales & Marketing department
Customer support department
Back-office department
Offices
Membership with SEPA and SWIFT
Membership with Card Issuers
Accounting & financial audit
Compliance audit
AML & anti-fraud systems
Development of back-office
Development of front-office (online & mobile banking)
Development of payment gateway and processing centre
Development of numerous APIs for connection to 3rd party service providers
Payella White Label
1-2 Months
Sales & Marketing Department
What are the features of the final product?
Multi-currency Personal and Business accounts
Convenient money management for individuals and businesses
IBAN generation
Instant IBAN generation via an API
Payment gateway
Simple card payment processing
Access to SEPA & SWIFT
Connection to global payment processing networks
Mobile app for iOS & Android
Access to funds and transactions 24/7
Payment cards
Virtual and physical cards powered by Mastercard
Advanced compliance
AML/KYC and fraud-prevention mechanisms in place
Administrative panel and reporting
Stay in control with intuitive management and reporting modules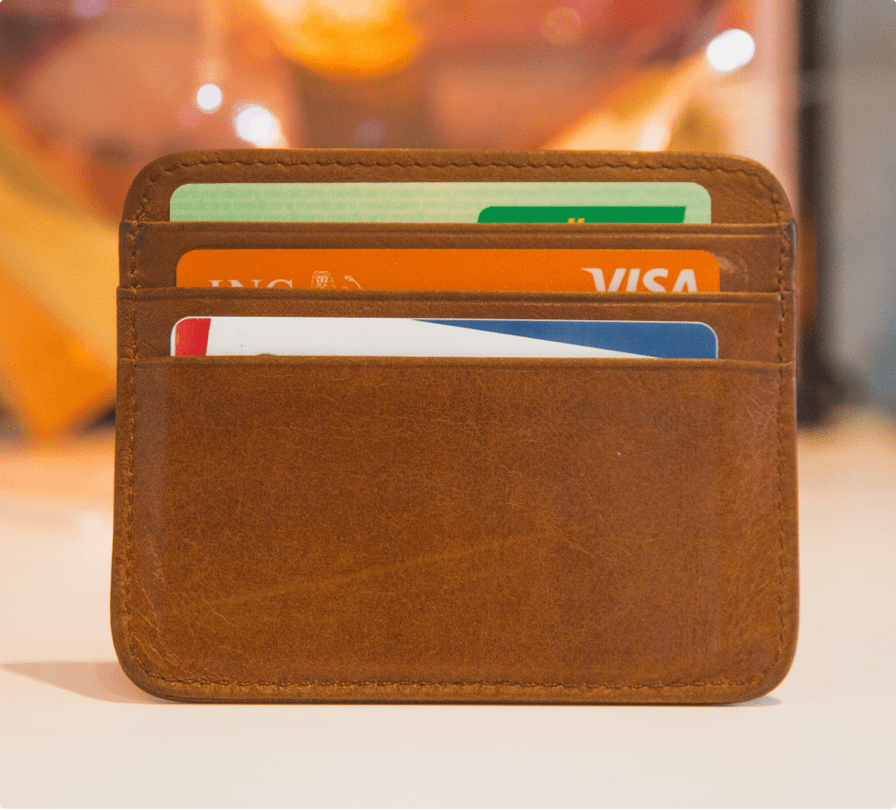 Card issuing opportunities
Issue and manage Mastercard cards in your own design
Card management system
Process transactions and set-up tailored fees for your cards
Virtual and physical cards
Expand your product range with a perfect tool for online and in-store shopping and ATM withdrawals
Authorization server
Manage balances, currencies, chargebacks and more from a single interface
Contact us