Become a Payella Introducer
Once accounts are opened for the clients whom you referred, you will receive instant commissions from every transaction they make. There is no limit to the number of clients you can refer or the amount of passive income you can generate from their operations.
Achieve your goals with Payella
We have a strong network of partners operating in various sectors and industries. Our professional relationship is based on common values and goals, among which is the delivery of innovative and convenient solutions to our clients. In order to get the permission to promote Payella money management services, all our potential partners go through a compliance check and the standard KYC procedure.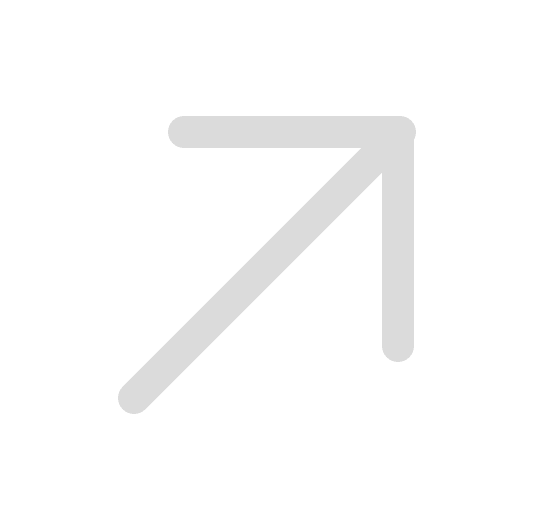 If you are interested in becoming our partner, we would be happy to receive your inquiry, along with some information about yourself and the type of clients you want to refer to Payella, at [email protected]