Business money management made simple
Discover a fast and effortless way to take care of essential business expenses with an account from Payella
Apply for Business Account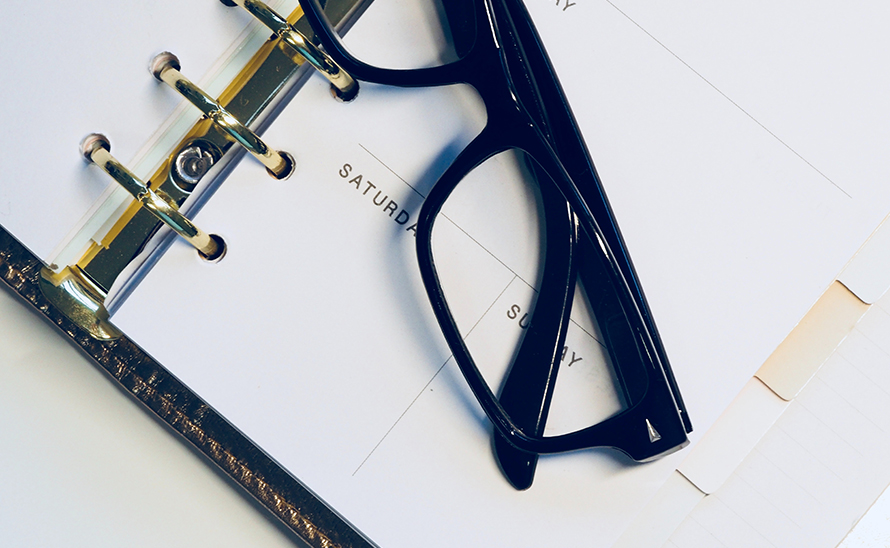 A range of features to expand your opportunities
We understand the modern needs of entrepreneurs and offer a solution that gives you all the freedom you need in dealing with transactions
Unique IBANs
A Payella account will enable you to transact with your partners, clients, and suppliers in a fast and cost-efficient way.
SEPA and SWIFT transfers
Send and receive money through the two largest global payment networks.
Cards for all business needs
Streamline essential payments with cards powered by Mastercard.
Advanced security features
We have integrated features like 2FA (Two-factor authentication) and 3D Secure to ensure your funds are always safe.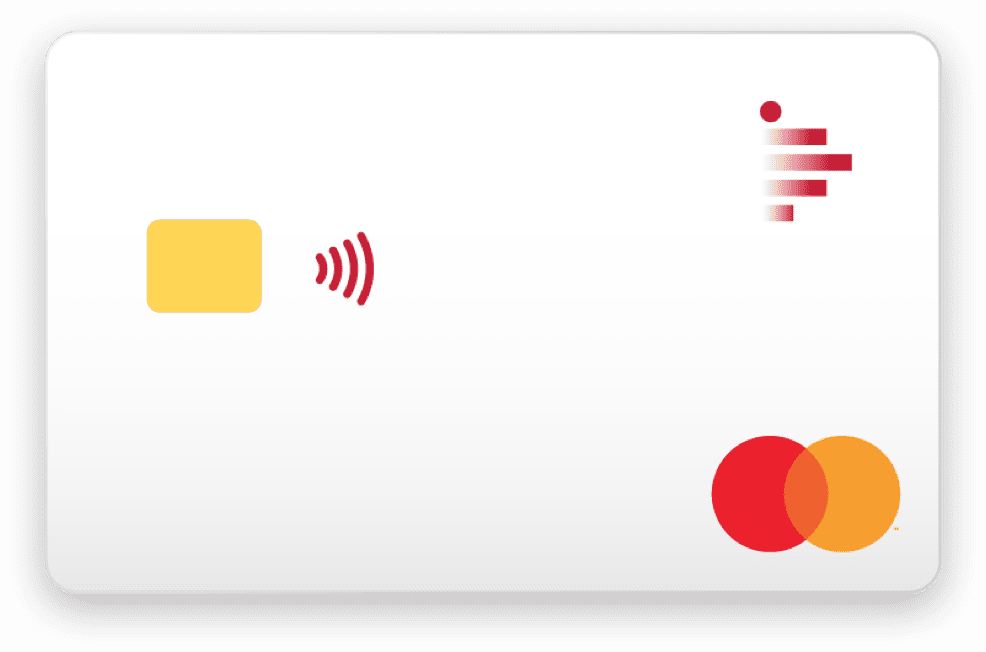 Payella payment cards
Use our cards to cover your daily routine expenses hassle-free
Pick a plan
We have created options for various needs
Pay wherever you are
Our cards are perfect for payments, both online and in-store, and convenient ATM withdrawals
More about cards
Solutions for various needs
We provide products and services that will bring value to your business, regardless of the industry in which you operate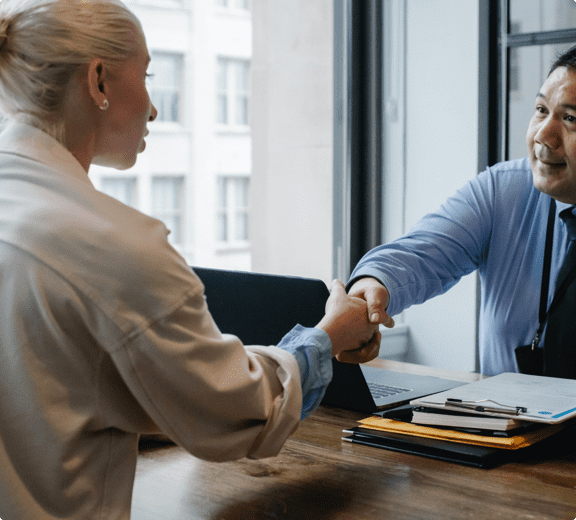 Recruitment
If you help other businesses recruit workers abroad, you will benefit from our convenient payroll distribution options
Includes
Mastercard cards
International transfers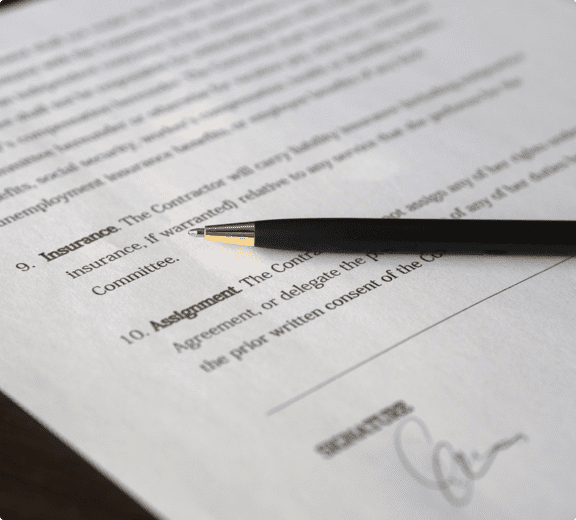 Trading
If your business activity involves multiple types of financial assets, use a multi-currency IBAN to optimize transactions.
Includes
Multi-currency operations
Access to SEPA & SWIFT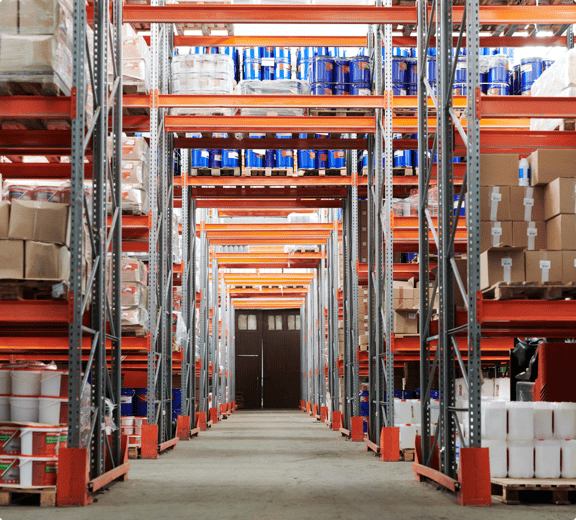 Retail
If you are a merchant selling goods and services to consumers, discover our White Label services for seamless transaction processing.
Includes
Payment gateway and transaction processing
Virtual cards for online shopping
Pricing
Take a look at our range of customized price plans and choose the one works best for you
Expert
SEPA transfers
SWIFT transfers
150 transactions/month
Virtual card EUR, GBP, USD, PLN
Unique iBan
2 cards
(physical or virtual)
49.99
EUR/month
Select Plan
Preference
SEPA transfers
SWIFT transfers
Unlimited transactions
EUR, GBP, USD, PLN
Unique iBan
up to 100 cards
(physical or virtual)
Private manager
79.99
EUR/month
Select Plan
Partner
SEPA transfers
Unlimited transactions
Revenue account
EUR, GBP, USD, PLN
Unique iBan
Instant comissions
Private manager
Unique referral link
0
EUR/month
Select Plan
Discover other Payella products
Customer testimonials
Find out what our customers think about the services we provide.
"I am glad to have found a reliable financial service provider that is always there for me and can develop custom solutions on request".
Jane Doe
Director at Namego
"So far we've had great experience with Payella. I like the simplicity and personalized approach at a good cost".
Jeff Gordons
CEO at Clear Thinking
"I never thought it was so easy to get a digital infrastructure for keeping track of business expense. Hoping our partnership will bring more great things in future!".
Elizabeth Smith
Director of Media at Legal Company