Quality solutions for evolving needs
We offer a range of services that will help you take care of your everyday transactions with ease
Unique multi-currency IBANs
A single account will enable you to transact with your partners, clients, and suppliers, no matter what currency they use.
SEPA and SWIFT transfers
Send and receive money through the two largest global payment networks.
Money management made simple
Streamline your money management with a set of technologically advanced, smart tools.
Mobile & web interface
Access a range of financial operations directly from your digital device.
Pricing
Take a look at our range of customized price plans and choose the one works best for you
Open a Payella account remotely in just a few days to optimize business money management and boost the efficiency of accounting procedures.
To stand out from competition you need to focus on product development and sales. With a corporate account you will be able to dedicate your time to important processes, knowing that all financial aspects can be easily taken care of from your smartphone or web client office.
Remote account opening
Unique multi-currency IBANs
Mastercard cards for company expenses Payroll program for salary pay-outs
View fees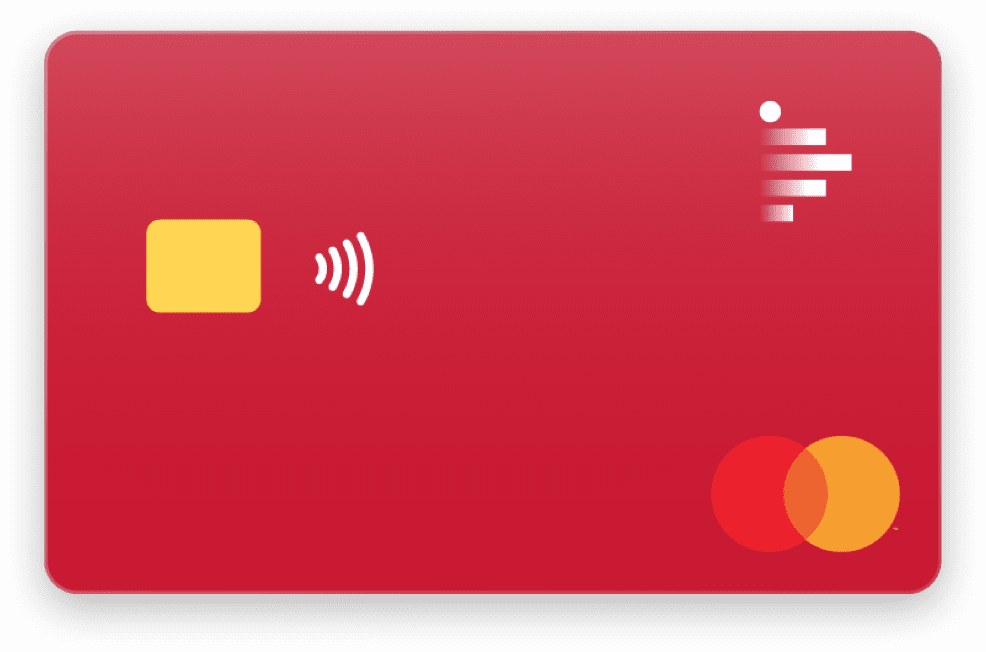 Payella payment cards
Use our cards to cover your daily routine expenses hassle-free
Pick a plan
We have created options for various needs
Pay wherever you are
Our cards are perfect for payments, both online and in-store, and convenient ATM withdrawals
More about cards
Personal account
Discover all the opportunities that a single account can give you.
Send and receive transfers with a digital tool that was made to simplify money management for you.
Remote account opening
Unique EU IBANs
Intuitive digital interface
View fees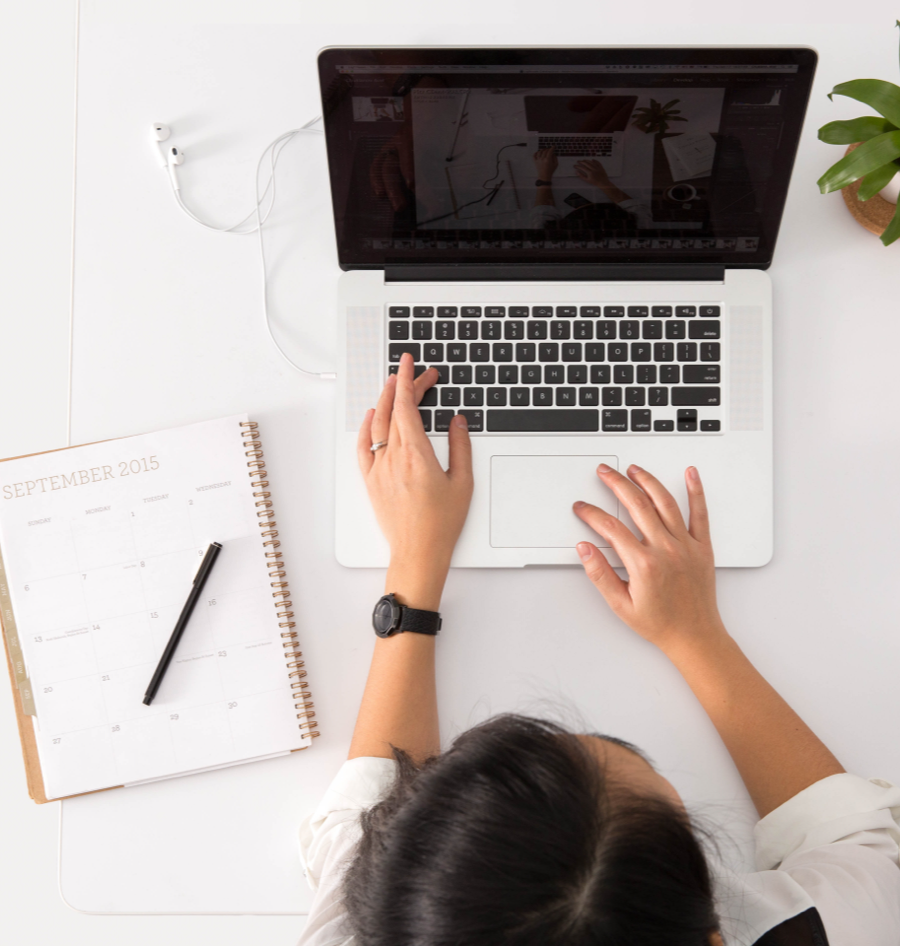 Discover other Payella products
Customer testimonials
Find out what our customers think about the services we provide.
"I am glad to have found a reliable financial service provider that is always there for me and can develop custom solutions on request".
Jane Doe
Director at Namego
"So far we've had great experience with Payella. I like the simplicity and personalized approach at a good cost".
Jeff Gordons
CEO at Clear Thinking
"I never thought it was so easy to get a digital infrastructure for keeping track of business expense. Hoping our partnership will bring more great things in future!".
Elizabeth Smith
Director of Media at Legal Company
Work with us!
Find out what our customers think about the services we provide.